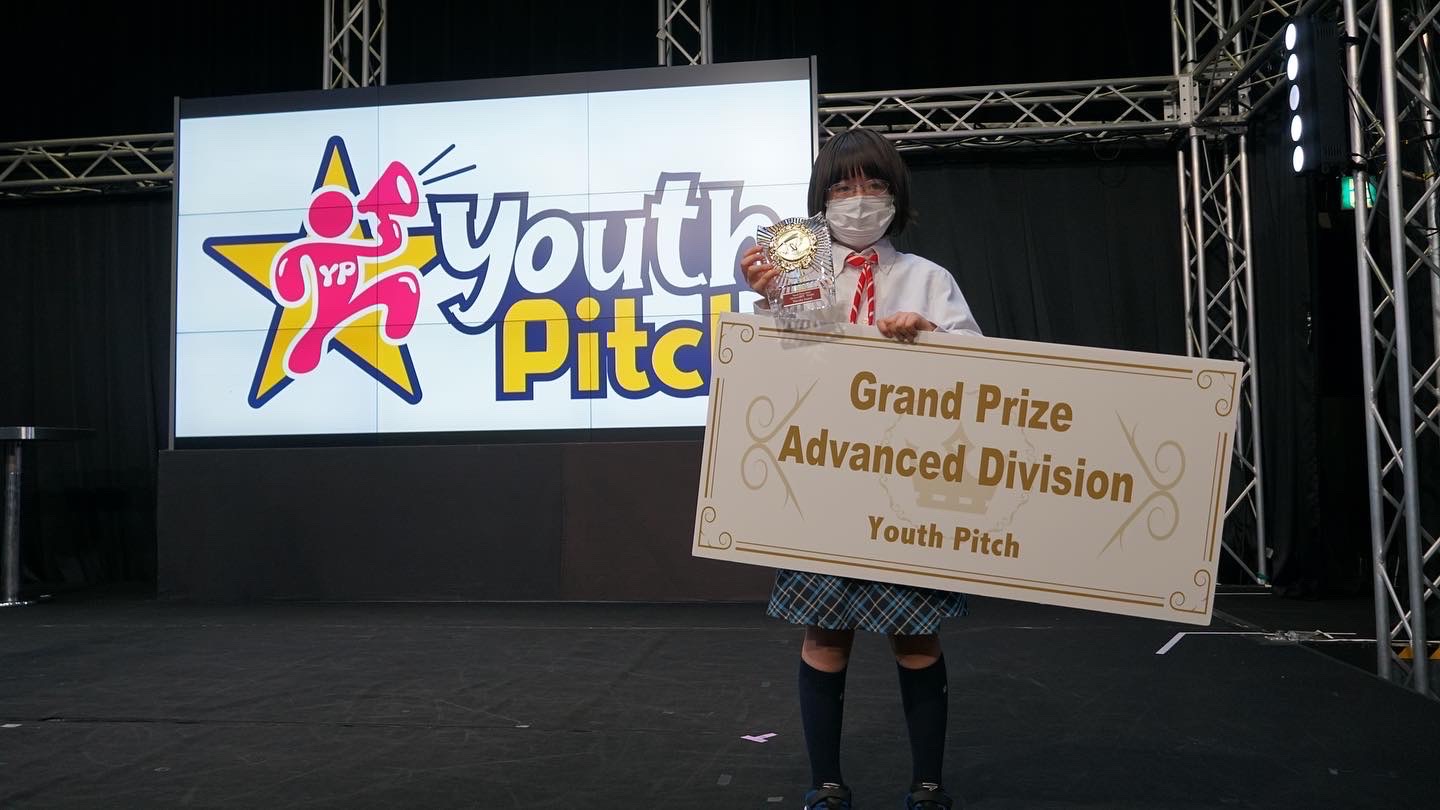 Haruka won the Youth Pitch Competition/HarukaがYouth Pitchで最優秀賞を受賞しました
1st December 2022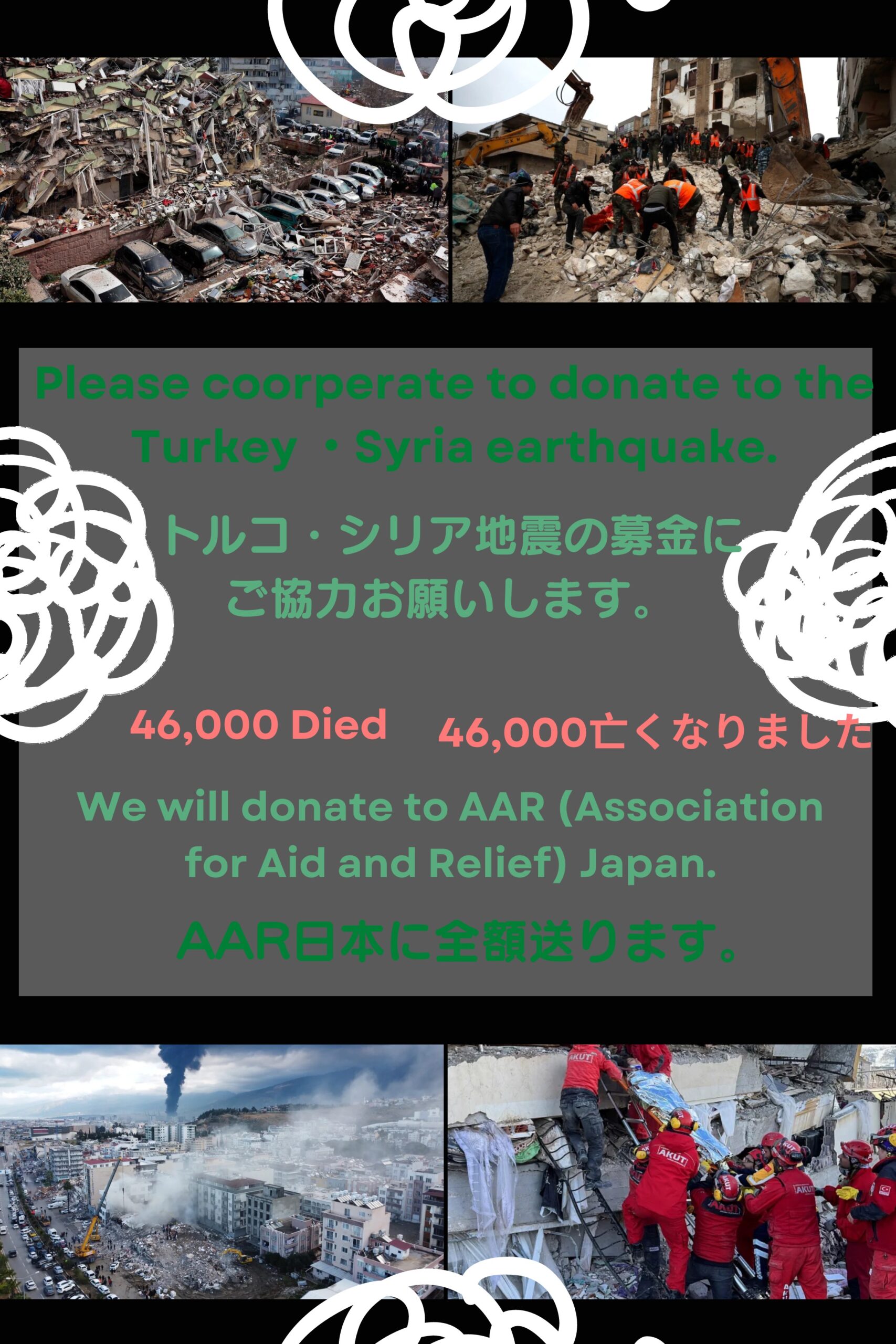 Fundraising to the Turkey and Syria Earthquake/トルコ・シリア地震募金
9th March 2023
Staff Appreciation Week/スタッフ感謝週間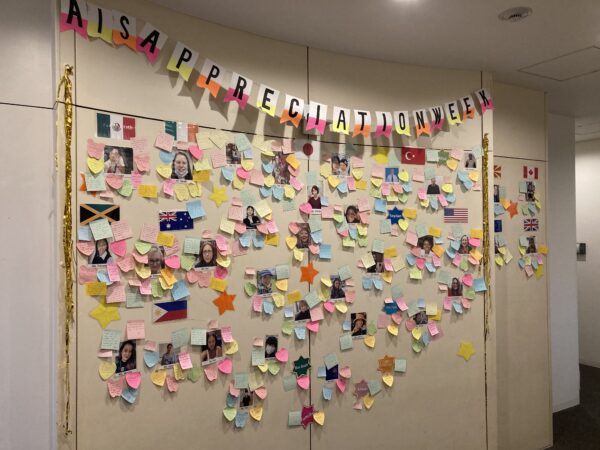 Every Staff member is equally important in any work place. For Abroad International School this is no exception. This year we wanted to change the theme because while of course teachers are important every member of our school plays an important part to make our everyday a possibility.
Staff members were incredibly pleased with all the love they received from you, our precious caregivers. Staff members were also able to eat delicious food provided by the school's PTA.
Thank you so much for your continuous support. AIS staff felt incredibly happy with all our your gestures.
どんな職場でもスタッフは全員平等に大切です。アブロードインターナショナルスクール大阪校も例外ではございません。学校においてもちろん先生は大切ですが、学校のすべてのスタッフが重要な役割を果たしているため、今年はテーマを"先生感謝週間"から"スタッフ感謝週間"に変えることにしました。
スタッフ一同、大切な皆さんからもらった思いやりと愛にあふれるプレゼントにとても感謝しています。また、PTAからおいしいお食事も頂きました。
皆さんの温かいご支援、ありがとうございます。アブロードのスタッフはとっても幸せです!