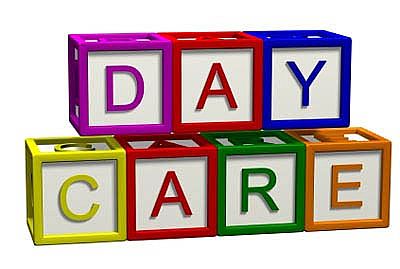 AIS offers After School Day Care for our students. Students must register in advance for After School Day Care.
Below is some general information about the After School Program:
It is from 16:00 to 18:00.
For late pick ups, extra fee will be charged. (after 18:00)
If the parents wish, the children can bring a snack in case they might get hungry.
Every 30 minutes will be counted as 650 yen. However, if a parent would like to have day care service for his/her child every day, in case of monthly payment  the day care fee will be discounted. Payment won't be refundable for any reason. In case of late pick-ups after 4:00pm, day care fee applies. (JPY1,200/30minutes)
we ask parents to sign on a Daycare Pick Up Sheet at the entrance. This applies only to parents who have their children in daycare in the afternoon after 16:00.
1. Student's name, 2. Name of the person picking up the student, 3. Time the student gets picked up