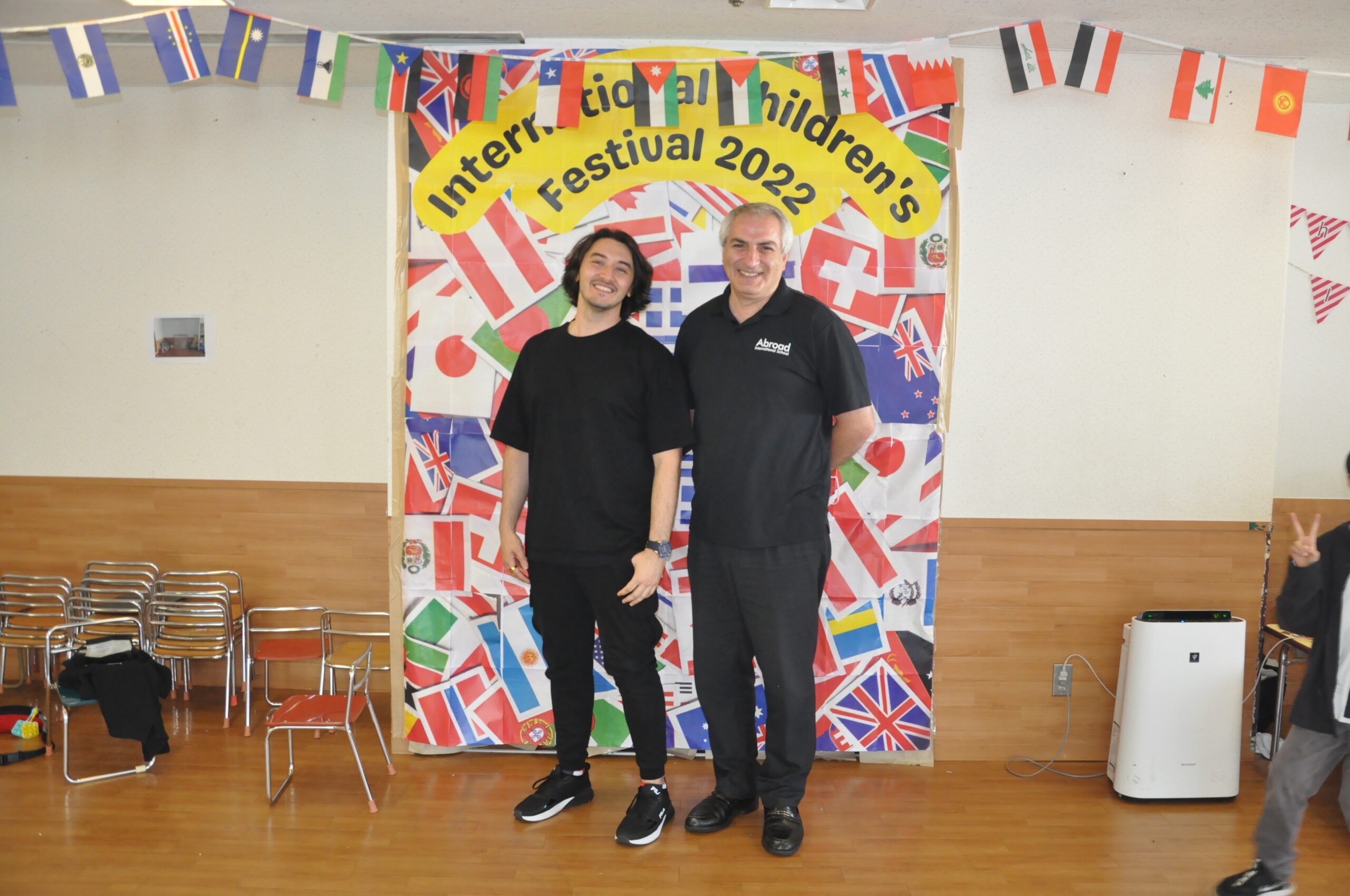 International Children's Festival/国際子ども祭り
24th November 2022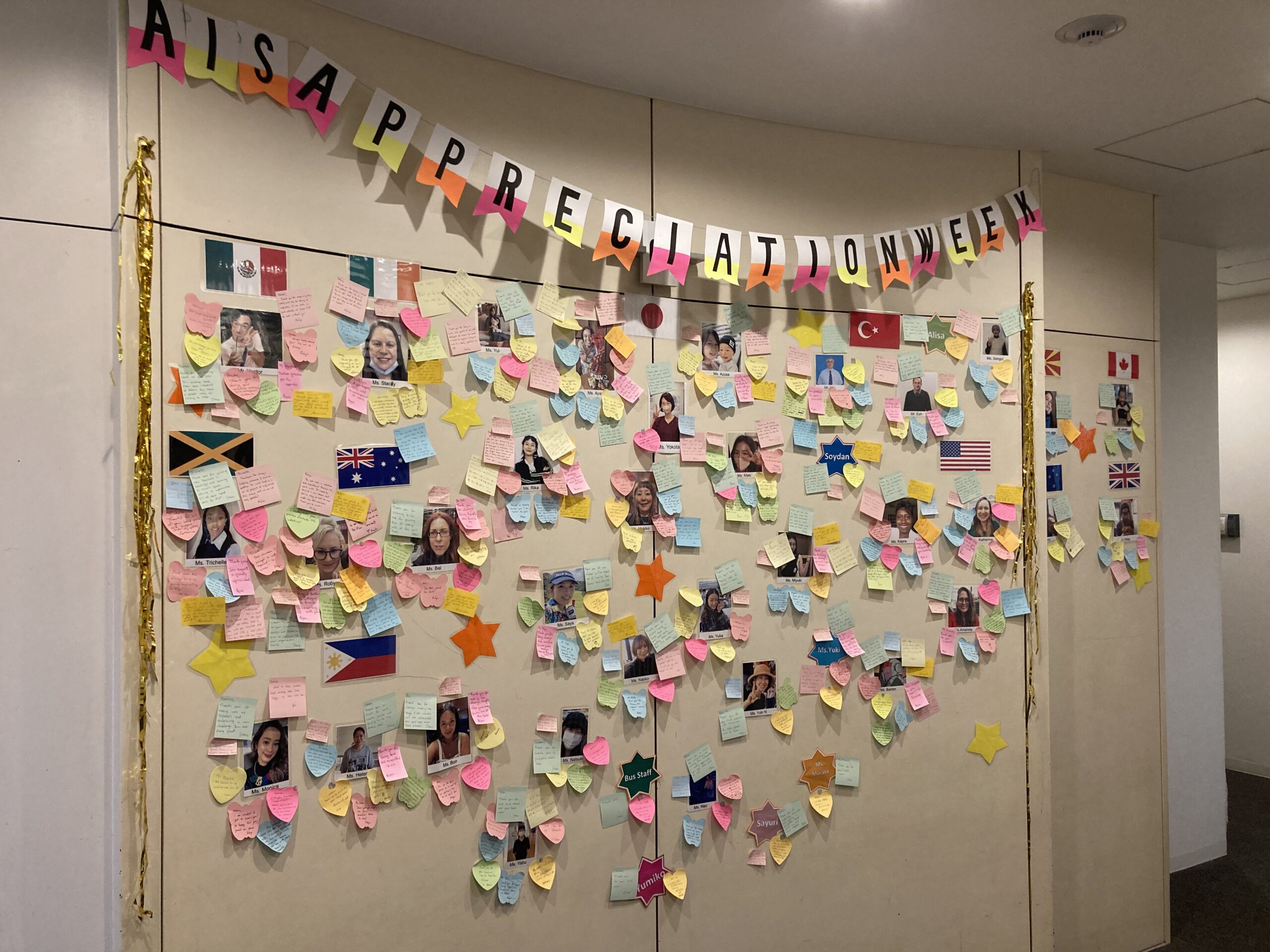 Staff Appreciation Week/スタッフ感謝週間
3rd February 2023
Haruka won the Youth Pitch Competition/HarukaがYouth Pitchで最優秀賞を受賞しました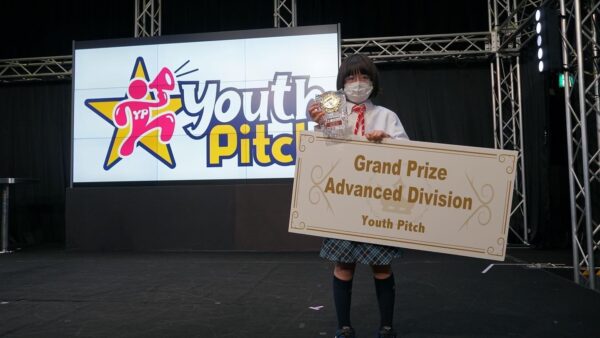 At the Youth Pitch Competition held on Saturday, September 24th, 2022, Haruka of G4 won the grand prize in the Advanced Division!
In the Primary category, G3 Roko and G2 Azuhisa also participated in the finals as finalists.
You can watch the video of the finals on the official website.
http://youthpitch.net/finalistson2022/
2022年9月24日(土)に行われたYouth Pitch Competitionにて、G4のHarukaがAdvanced 部門の最優秀賞を受賞しました!
また、Primary部門でも、G3のRokoとG2のAzuhisaがファイナリストとして決勝大会にも出場しました。
公式サイトにて、決勝大会の動画をご覧いただけます。
http://youthpitch.net/finalistson2022/