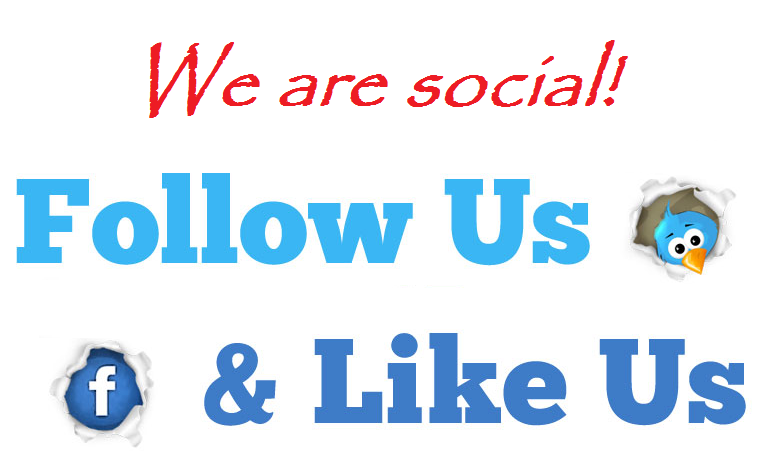 We are Social!
6th May 2016
Parents' Day Registeration
13th May 2016
We became a Cambridge School!


Abroad International School – Osaka to offer world-class Cambridge Primary curriculum
Abroad International School – Osaka has been approved by Cambridge International Examinations to offer its world-class Cambridge Primary programme.
Cambridge Primary is an international education programme taught in more than 1000 primary schools in over 100 countries around the world. It is typically for learners aged 5 to 11 years and develops skills and understanding through the primary years in English, mathematics and science.
Assessment tools are built into Cambridge Primary to help teachers identify learners' strengths and weaknesses and monitor their development as they progress through primary education.
Michael O'Sullivan, Chief Executive of Cambridge International Examinations, said: "We are delighted to announce that Abroad International School – Osaka has joined our global community of Cambridge Primary schools and we look forward to a long and productive relationship with them. Cambridge Primary starts learners on an active and creative educational journey, building a solid foundation for later stages
of education."
About Cambridge International Examinations
Cambridge International Examinations prepares school students for life, helping them develop an informed curiosity and a lasting passion for learning. We are part of Cambridge Assessment, a department of the University of Cambridge.
Our international qualifications are recognised by the world's best universities and employers, giving students a wide range of options in their education and career. As a not-for-profit organisation, we devote our resources to delivering high-quality educational programmes that can unlock learners' potential.
Learn more! Visit www.cie.org.uk 
Learn more about Cambridge Primary at www.cie.org.uk/primary
a-guide-for-parents-cambridge-primary
primary-poster