Abroad International School Okayama

Welcome to Abroad International School. We provide an English-based comprehensive education which is based on UK National curriculum. We maintain a low student to teacher ratio allowing for a strong student teacher relationship and a variety of extra-curricular activities.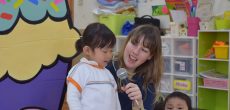 The Early Learning Centre (ELC) is for children of ages one through five(1yrs~5yrs). We recognize all children are entitled to a best start in life and support to achieve their potential…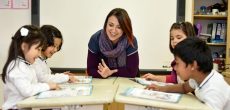 On the way home let's have A+ English and develop your child's ' Listening and Speaking ' ability!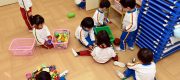 We provide daycare service before and after school hours for busy parents. Morning:8:00〜9:00 afternoon: 15:10〜18:00…