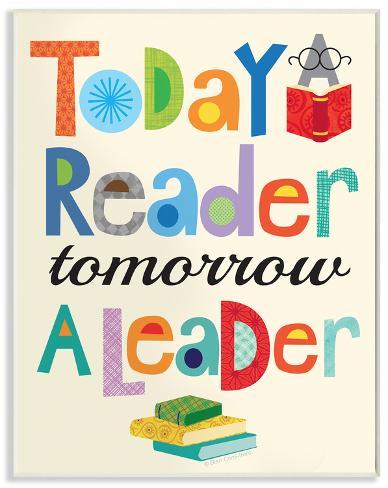 Dear parents,
As you are aware, our school is a member of Scholastic book club. 5 times in a year we are sending you a leaflet which has the list of trending books that you can order. We highly suggest you to encourage your kids to read everyday. Please take a look at the leaflets and give your children a chance to choose their own books. You can find the soft copy of leaflets on scholastic website as well.
You can order any books on scholastic website whenever you want so please don't wait for the leaflets to arrive if you have something in mind.

Books usually arrive in 2 to 4 weeks.

Please follow the steps below to order books. The video below might give you a better idea on how to order books.
Regards
STEPS TO ORDER BOOKS
You have two options here;
If you have a leaflet and you want to order book from it then select

QUICK SHOP

.

Enter the item number and quantity of the book(s) that you plan to order.

Click on ADD TO BASKET.

If you want to order a specific book that you like on the site;

Click on the book (you can search the book using the search bar)

Click on ADD TO BASKET.
Select CHECKOUT when finished.
TO CHECKOUT
EMAIL: Enter your email address and password (you'll receive a confirmation message later).

If you didn't order before you will create your password later.

If you forgot the password click on 'Request a new password' or 'I forgot my password'. It will ask you to put your email address and then you will receive an email to reset your password.

SCHOOL: Just make sure your school is ABROAD INTERNATIONAL SCHOOL then click on NEXT.

DELIVERY: Click on DISPATCH ORDER TO SCHOOL.

Postage fees are included in the price of the book. Occasionally, we may need to add a small charge to your order to cover additional delivery or customs charges.

CHILD: Put your child's name and grade

then click on NEXT.

PAYMENT: Add a billing address which should be the same as your credit card's address then click PAY SECURELY USING THIS ADDRESS.

CONFIRM: Make sure everything is right. If you didn't create an account before you need to put a password and a phone number here. Then click 'CONFIRM AND PAY SECURELY VIA SAGE PAY'

Choose your credit card type and then put its info. Then click on CONFIRM CARD DETAILS.

Complete your order by making the payment.
保護者の皆様へ
ご存知の通り、我が校はスカラスティックブッククラブのメンバーとなっています。1年に5回、ご注文して頂ける本のリストを掲載したリーフレットをお送りさせていただいています。私どもは子どもたちに毎日本を読むことを推奨しております。リーフレットをご覧いただき、ぜひ子供たちに本を選ぶ機会を与えていただければ幸いです。スカラスティックウェブサイトでもリーフレットのコピーを見ることができます。
 

もし、気になる書籍がございましたら、スカラスティックウェブサイトからお申し込みください。リーフレットをお待ちいただく必要はございません。

 ご注文された本は2~4週間で届く予定です。

 本をご注文される場合は下記のご注文順序でお申し込みくださいませ。下記のビデオをご覧いただければよりご注文の方法がわかりやすくなるかと思います。
ご注文順序
リーフレットの中から本をご注文頂く場合は

QUICK SHOP

を選択してください。

ご購入する本の番号と数量を入力する

買い物かごに入れるをクリックする

サイト上で見つけられた本をご注文頂く場合

本をクリックする(サーチバーを使って本を探すことができます)

かごに入れるをクリックする

終えたら、CHECKOUTを選択する
ご清算方法
1. Email:メールアドレスとパスワードを入力(ご確認メッセージがその後メールにて届きます)
もし以前ご注文されていない場合、後日パスワードを作ることができます
万一パスワードをお忘れの場合は

Request a new passwordもしくはI forgot my passwordをクリックし、メールアドレスを入力すると新しいパスワードを作るためのメールが届きますのでそちらから新しくパスワードを作るようお願いいたします。
2.学校:学校名がABROAD INTERNATIONAL SCHOOL であることを確認し、nextをクリックする
3.配達:学校に発送するをクリック
送料は本の値段に含まれますが、時折手数料と梱包の追加代金が掛かることもございますのでご了承ください。
4.CHILD:子どもの名前と学年をご入力しnextをクリックする
5.お支払い:クレジットカード記載のご住所と同じ住所を請求先に記入しPAY SECURELY USING THIS ADDRESSをクリックする
6.確認:間違いがないか再度確認をしてください。以前、アカウントを作成されなかった場合、パスワードと電話番号をここで入力してください。そしてCONFIRM AND PAY SECURELY VIA SAGE PAYをクリックする
7.クレジットカードの種類と情報を記入し、CONFIRM CARD DETAILSをクリックする
8.決済をすることでご注文が完了となります。