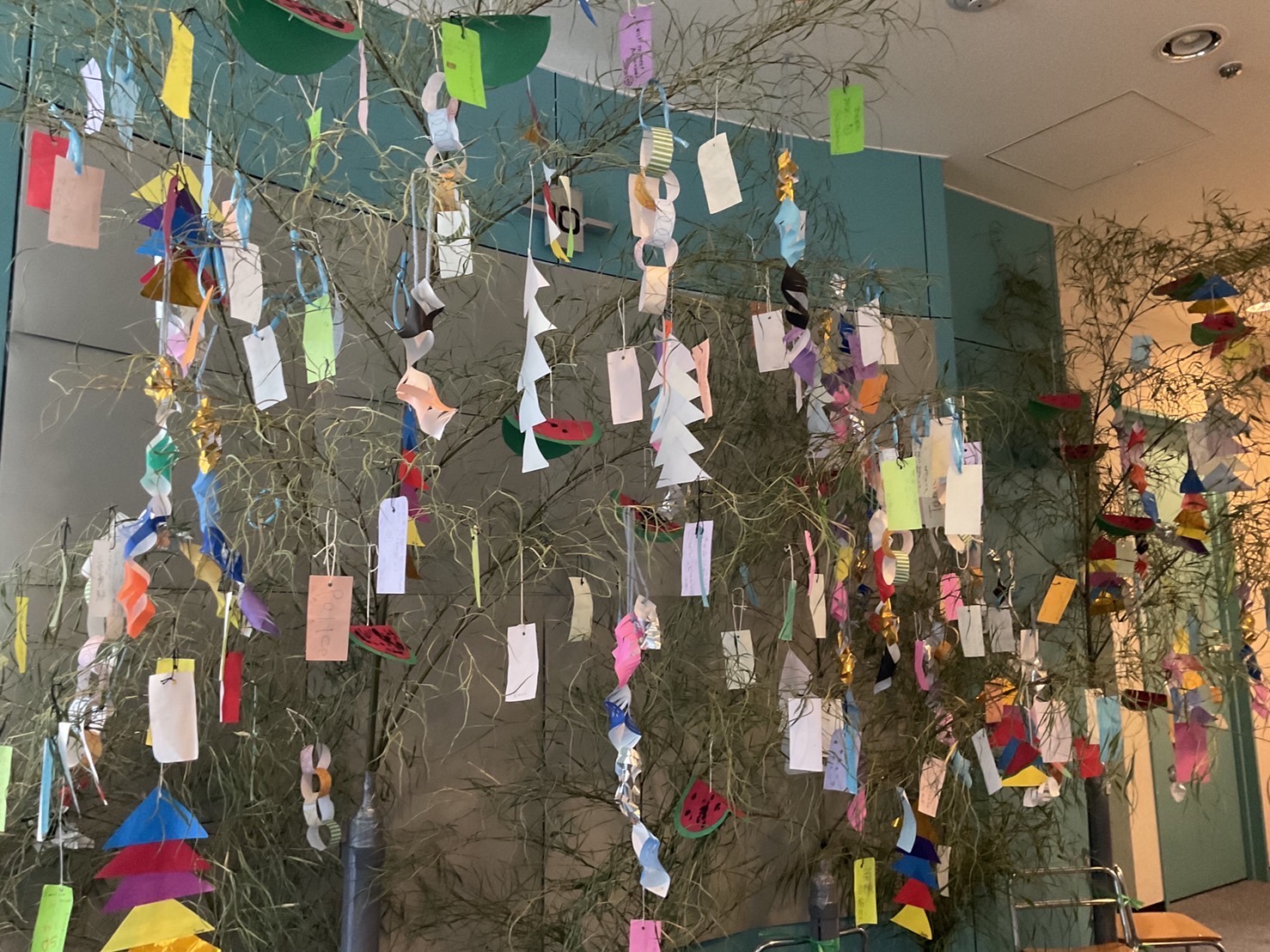 Japanese Culture Day/日本文化の日
19th July 2022
Primary school 2023 April/2023小学部募集要項
5th September 2022
We are excited to present to you our Autumn campaign.
Enroll during the campaign period and get the enrollment fee 100% off!
Campaign period : Until December 2022
How to apply:
Submit the application form and transfer the application fee

Have a parents interview

Transfer the tuition fee and submit the admission documents

Enroll
School visits are accepted! Please contact us for more information.
アブロード大阪校ではインファンツ・トドラー・年少クラスを対象に秋のキャンペーンを
開催いたします。
キャンペーン内容:入学費(通常105,000円)が無料
キャンペーン期間:2022年12月まで
申し込み方法:
願書を提出し、出願料を振り込む

保護者面談を受ける

授業料の振り込み・入学手続きを行う

入学する
見学も随時受付中です!詳しくはお問い合わせください。
Email : osaka@abroadschools.jp / Tel : 06-6535-0500 
2022-Autumn-Campaign 秋のキャンペーン