A Warm Welcome Abroad International School Osaka!
AIS is a network of schools across Japan with a passion to provide quality education to both local and international community. Our schools are located in Osaka, Nagoya, Sendai and Okayama.
AIS recognizes that there are many aspects to life which must be cultivated in each child. Each child has natural leanings which they should be free to explore. To provide this, AIS strongly believes in importance of ensuring all of our children a rich, stimulating environment with a broad and balanced skill based curriculum. Therefore, AIS uses UK EYFS (Early Years Foundation Stage) Framework for Nursery and IB PYP (International Baccalaureate Primary Years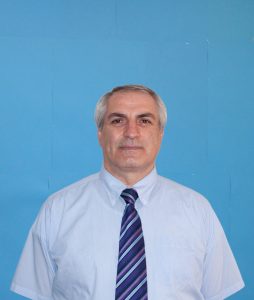 Program) curriculum for ELC and Primary. While the language of instruction at our schools is English, learners go beyond mere language learning and become good communicators who do well in social, emotional, creative, physical and academic areas as well. As an authorized IB World School for the PYP, our values apply not only to our learners, but also to our entire community.
In AIS, all our children are valued as individuals and we encourage each child to reach his/her full potential. We encourage all children to be the best that they can be.
You are welcome to come and visit our school when you have an opportunity,
Kenan Ulu