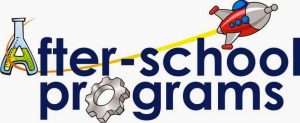 AIS is also proud of the provision of after school activities for its students. The objective of the ASP is to give the students from Age 4 and up the opportunity to work on what they cannot do in the regular class. They can socialize and relax, through these extracurricular activities, guided by the members of our faculty as well as those from the larger community.
We are currently running 15 ASPs each week. Any nominal additional cost is to cover materials used in an activity. Some examples of the current and past ASPs are:
Kanji Club
Directed Drawing
Study Hall
Origami
Brain Teasers
Robotics
JAL (Japanese as Additional Language)
Turkish Club
Expand your horizons with Abroad!!