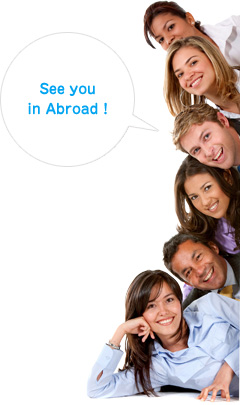 Thanks to our homeroom teacher system, kids get used to their (usual) teacher and (can) attend lessons in a friendly and easygoing atmosphere.
Another plus point of our system is that teachers are familiar with the students' English level, their (personal) goals, their difficulties with the language and can individually support students and give detailed feedback to the parents.
Teaching in a responsible manner and approaching goals efficiently our teachers ensure your child's growth.

We have a specialist teacher system for our primary school. The subjects of Maths, Science, Japanese, Music, and PE are taught by specialist teachers. This gives students to enjoy learning from different teachers and allows teachers to spend more time with each student to develop their skills.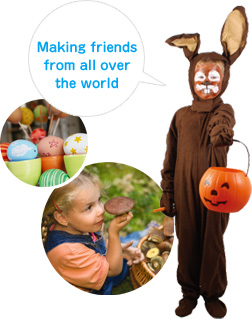 Cultural Activities, International Festivals, Community events, Field Trips, School Events … etc. Besides the numerous events (parties) our teachers plan for the students on each occasion, we also have picnics, barbeques, culture festivals and many other outdoor activities.
Check out some of our past fun events!


Kids enjoy their classes in internationally designed lessons which are carefully planned according to their age groups.
Our schools follow UK Early Years Foundation Stage (EYFS) curriculum and the Houghton Mifflin materials. These learning materials are also used in overseas educational facilities and the content is highly reliable, accurate and up-to date. The books are colorfully designed and motivate children to explore the contents which include math, science and language awareness.

We are following UK National Curriculum at the Primary School. We aim to make children confident and independent learners. We provide many opportunities for students to demonstrate what they have learned. Learning at AIS is generally inquiry-based, where students are encouraged to identify pertinent questions and construct well-informed answers.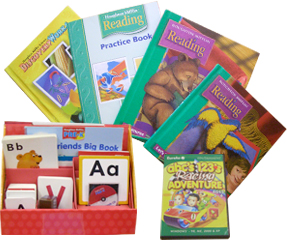 Japanese Education
We supported our English program with a Japanese education considering the local needs. This program consists of Japanese as an Additional Language (JAL) and Japanese as Native Level (JNL). Students who have adequate Japanese background continue with JNL. The objective of the JAL program is to enable the inclusion of students in Kokugo classes. With JAL, students are provided with lover tasks and aimed to learn basic conversational Japanese.
English as an Additional Language (EAL)
We have implemented English support program for those who are below the class level. The objective of the EAL program is to enable the inclusion of the EAL students in the mainstream class. Although students are required to have a certain level of English proficiency according to the year level they are applying to enter, we work with our EAL team in cooperation with the homeroom teachers to enable the EAL students' transition into the mainstream class.